Who should attend?

PwD/Family Member
DONOR

CSR/ HR Leaders

Policy Maker

Assistive Technology Supplier

Innovators

Investors

NGOs/
VOSAP Partners
Why you should attend?
1. Learn about untapped opportunities with
the assistive tech sector

2. Witness the launch of world's 1st 3d exhibition
of assistive technology solution

3. Meet global leaders of assistive technology
4. Learn about vosap impact and support fundraiser
with bollywood entertainment

Entertainment with fundraisers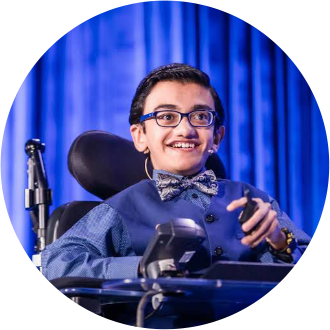 SPARSH SHAH
(
Host)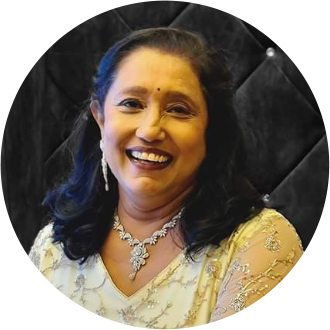 Daksha Gohil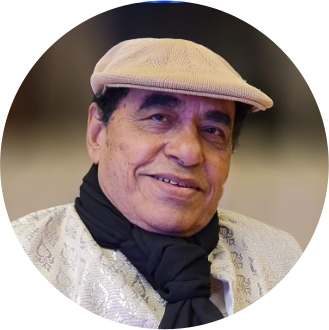 Bankim Pathak
Agenda
4th December, 2021

Welcome and VOSAP Introduction

Trends in Assistive Technologies - Experts views


Launch of 3D Exhibition on Assistive Technologies

Bollywood Entertainment and Live Performances
About the Event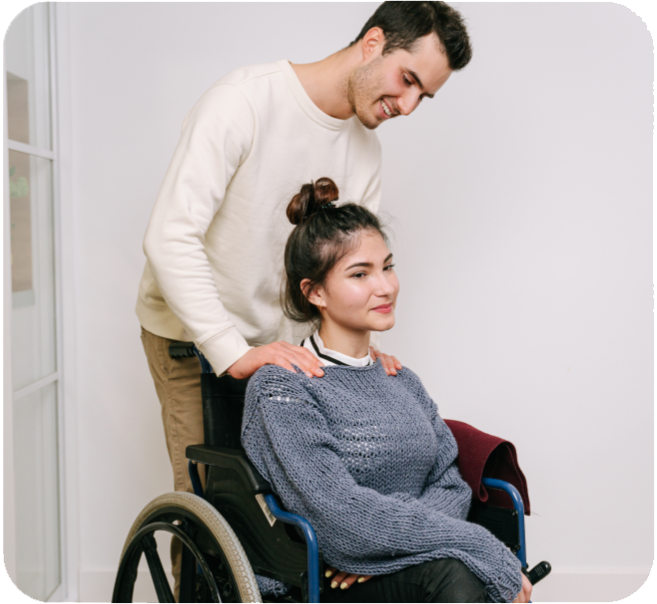 Annual Event of VOSAP, US based advocacy, non-profit organization in a "Special consultative status" with UN ECOSOC, is working tirelessly to create an inclusive and accessible world through social awareness to harness "Ability" of Persons with Disabilities using technology.

Technology advances in the 21st century has helped us tremendously to improve conditions of Persons with Disabilities. There are 90,000+ patents filed in the AT sector in the past 10 years. Lot of innovative solutions exist today that are affordable in many cases and now they need to reach out to masses, PwD, their families, investors, NGO and policy makers so that adoption increases and fuels the next wave of Global Economic Expansion by mainstreaming hundreds of millions of Specially Abled People.

On Dec 4th, VOSAP will launch world's 1st virtual exhibition of Assistive Technology Solutions. Visit booths in our exhibition hall to learn more about specific assistive devices and how it fits the need to improve the life of an individual. Also connect with vendors, innovators, investors and NGO - directly with chat, video call etc. in this exhibition. Network globally with like minded people to create a better world!

Sparsh Shah will host the Dec 4th Annual event, celebrating International Day of Persons with Disabilities by performing live along with other Bollywood singers!